Our Story
---
Why Abril?
"Our company is named ABRIL (April in English) because April is the month when the olive trees start to bloom after the winter, and also in honor of the April Fair in Sevilla, that our father Manuel loved and enjoyed so much. He used to travel there with our mother to meet with businessmen in the olive oil sector. For him, it was a time to exchange information about the harvest and make all the necessary arrangements for the business transactions."
"Nuestra empresa se llama Abril porque es el mes en el que el olivo empieza a florecer al despertar de su parada de invierno."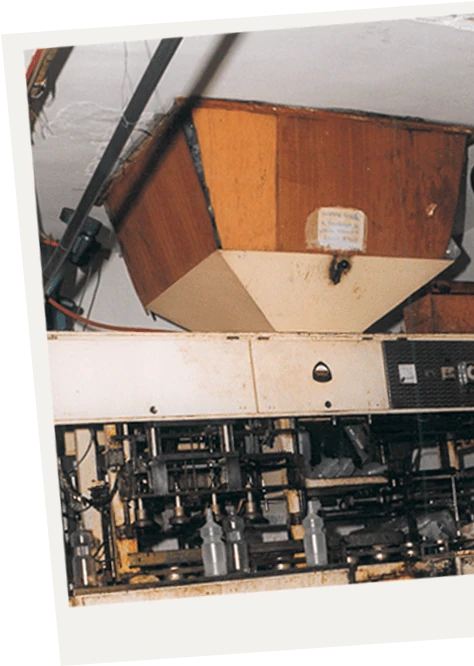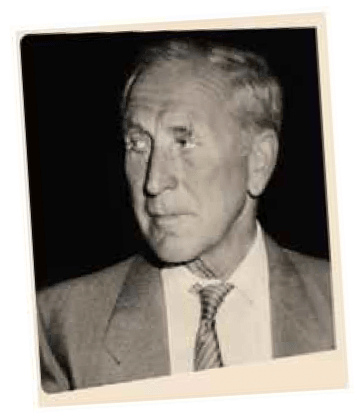 "It all started in the 50s, when our grandfather José Pérez Delgado, who was dedicated to the wine sector, sent our father Manuel Pérez to Mora de Toledo in La Mancha with the duty to buy a cellar and a press mill for the grape harvest and winemaking. Our father went there to fulfill his task, but his plans changed when a year later, a new purchase condition was imposed by the farmers who said that the olives should be bought together with grapes, as there was a big surplus in their lands.
In the same grape press, olives would be grinded. And what at the beginning looked as an adversity, it became an opportunity and our father started to commercialize both products with the construction of a bottling plant he named Aceites Pérez Delgado. Located in A Ponte, a traditional neighborhood in Ourense.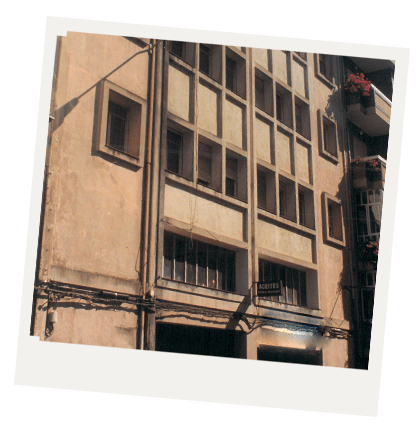 Since 1962, we have felt our forefathers' care and attention to detail: with their hard work and professionalism, they hand-sealed the first one-litre bottles to later sell them in their small shop at "Calle Mercado". Step by step, we, as the third generation got involved in this project (and second generation in the olive oil business), always keeping the same promise that we were taught: get the best oils to every household we serve.
After six decades, we keep loyal to three pillars: maximum quality, family tradition and social compromise, with which we want to show a commited, trustworthy and familiar", "ABRIL".
None of this would have been possible without the trust that our collaborators, clients and consumers have placed in us throughout all these years.
To all of them: THANK YOU
Pérez Canal Family