ABRIL FIRMLY BELIEVES IN SPORT AS THE BASIS TO PROMOTE A HEALTHY LIFESTYLE, AS WELL AS A PILLAR TO DEVELOP VALUES AND SKILLS AS FELLOWSHIP, HARD-WORK, EFFORT, TEAMWORK. DEFINITELY, SPORTS AND HEALTHY LIFESTYLE AS A PILLAR FOR THE FUTURE GENERATIONS…Our gold base
Memorial José manuel pérez canal

This initiative was held as a way to be grateful for the important work carried out by José Manuel Pérez Canal, promoting sports among the youngest. Since the beginning, Pérez Canal was fully convinced about the relevance of formative sports in the education of new generations. Sports activities such as football, basketball, volleyball, rythmic gimnastics,... promote among the youngest values such as commitment, teamwork, tolerance, helping them to go beyond their limits.

That is why he never hesitated in giving boys and girls his unconditional support in the practice of different sport disciplines.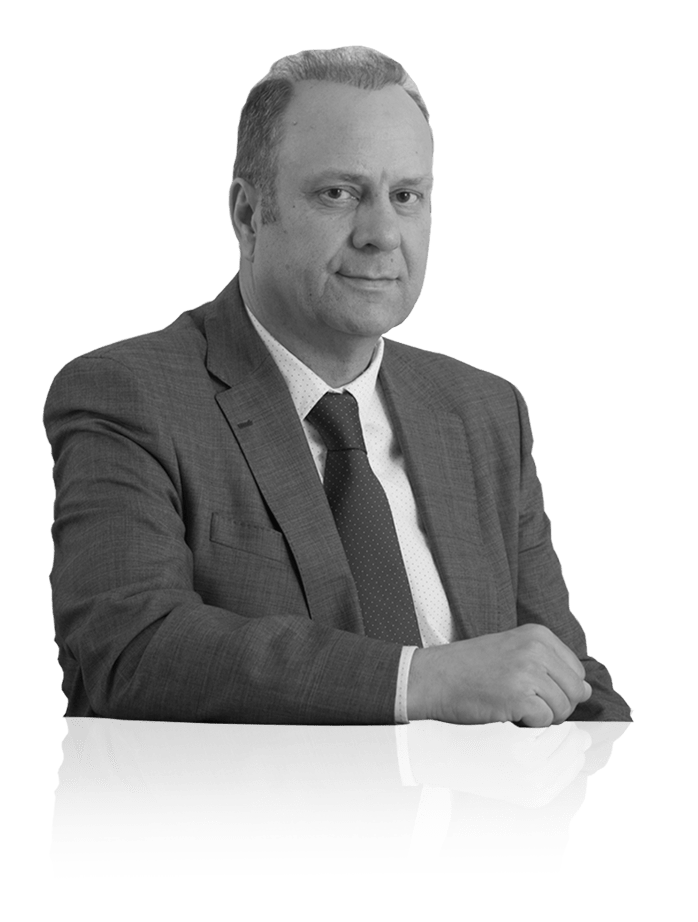 FOR THE CHILDREN, EVERYTHING
José Manuel Pérez Canal